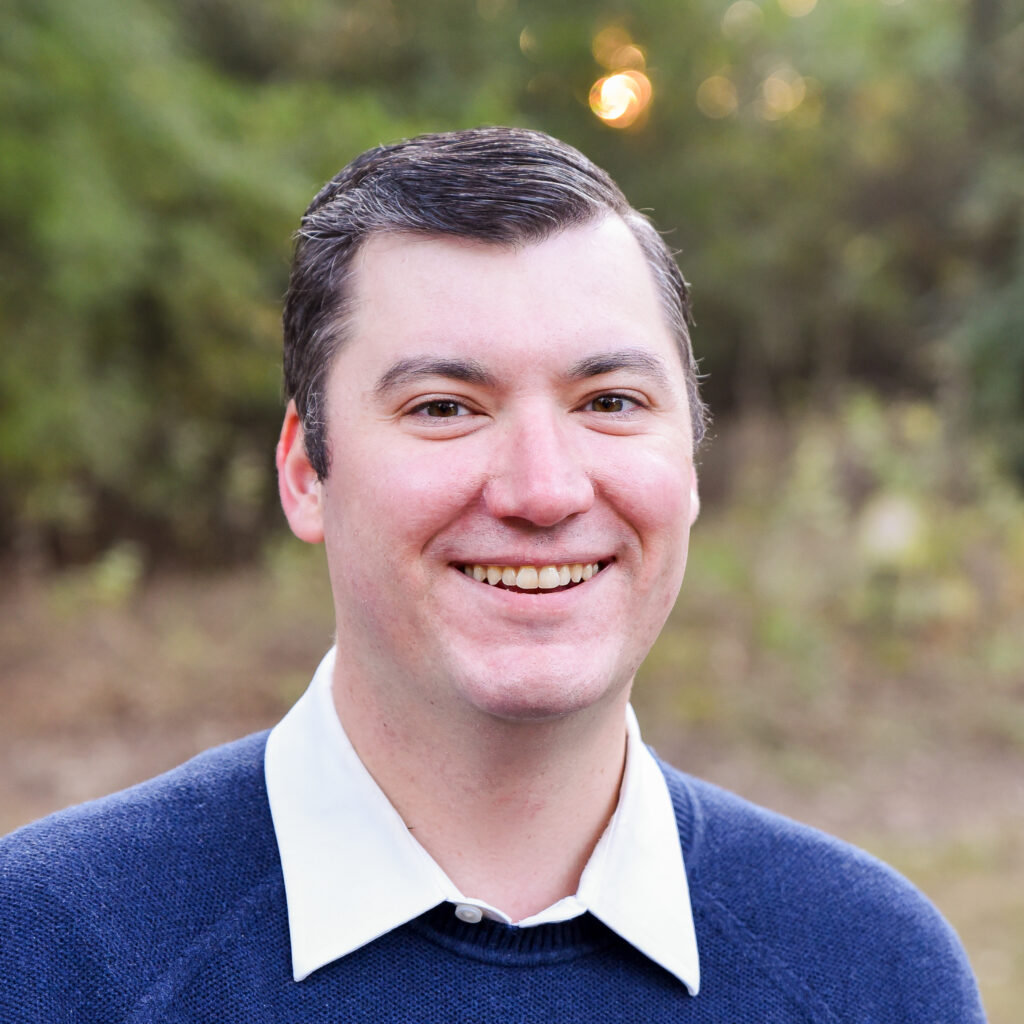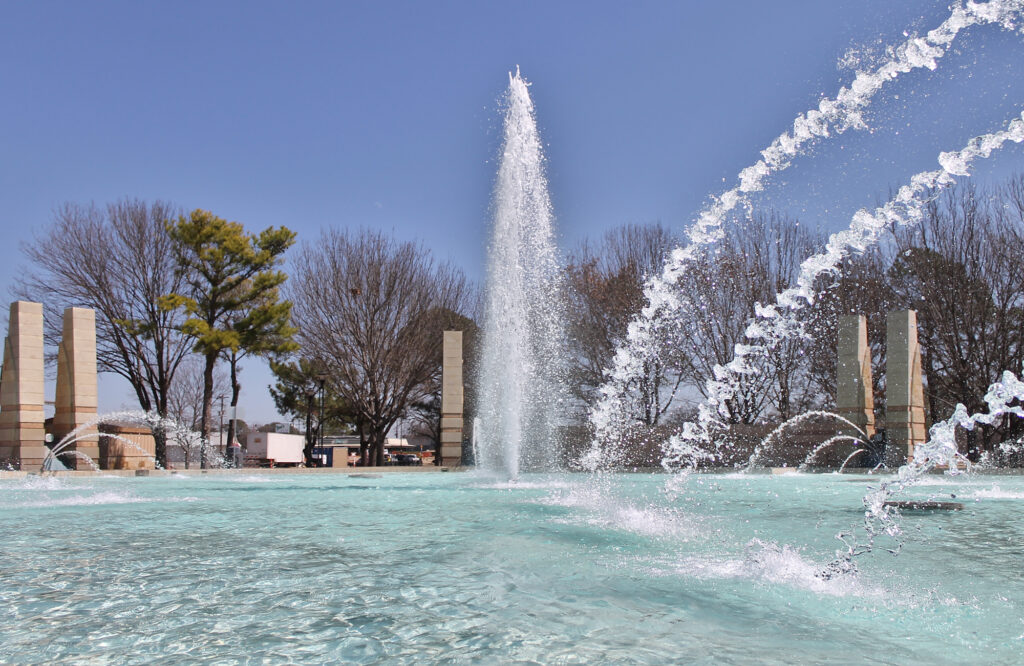 About John
John and his wife Elizabeth are both graduates of the University of Dallas in Irving and have four children. John has worked in software development for 12 years and currently leads the Dallas field office for a Washington, DC-based firm. When he's not wrangling code or children, John enjoys brewing, woodworking, and smoking BBQ low and slow.
Post-Election Update
I wanted to wait until Dallas County released the official results from Saturday's election, but after more than 2 days and no official vote count, I figured I should say something anyway.
First of all: thanks to your support, I received the most votes in district 1 at 42.5%. Because I was under 50%, the 2nd place candidate, Tony Grimes, and I will face off in a runoff election on June 18th.
I would like to say, from the bottom of my heart, to all my volunteers, voters, and supporters: thank you! I could not have gotten this far without you. I am truly humbled to have such generous support. So take a breath, redouble your efforts, and work harder than ever in the runoff. I need your help and your vote. Mark your calendars, leave your signs up, and spread the word to your neighbors!
Finally, I'd also like to thank Ricky Lightfoot for running such a passionate campaign to provide a strong voice to district 1. Ricky, I promise to carry on that torch of listening and giving a voice to those who feel like they don't have one.
Thank you, God bless Irving, and God bless America!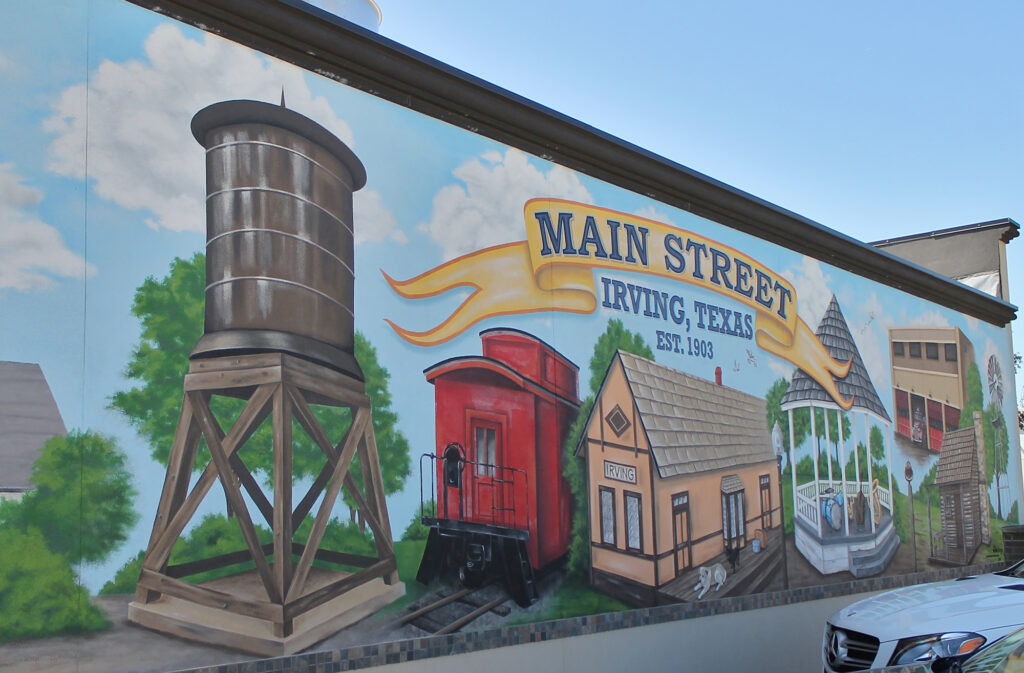 The Issues
The hard work of preserving and improving a community is never done. If elected, John's top priorities are:
Preserve the character of Irving's neighborhoods
Provide safe recreational venues for children, including opening all the pools
Fund and support Irving's first responders
Support businesses of all sizes in Irving
Get In Touch
This form has expired.